Hey bookies! While this is hot vax summer, with the Delta variant looming towards us we must remain vigilant about staying safe. To combat the boredom you might feel if we have to go back into lockdown (and because July is Anti-Boredom Month), here's some places you can read instead of just your bed or couch: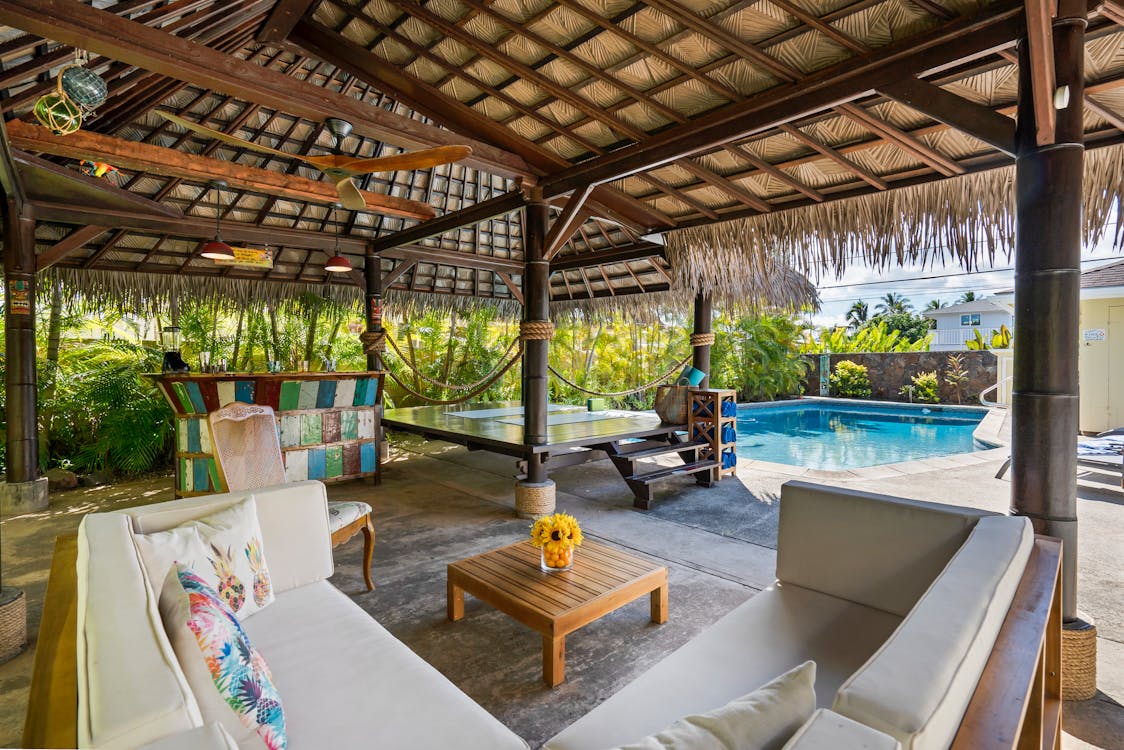 In your backyard! While you might not have this fancy of a backyard (if you do, let me know cause I wanna use your pool!) you can always improvise. Put up an umbrella and throw down a towel and just breathe in the fresh air while reading your favorite book.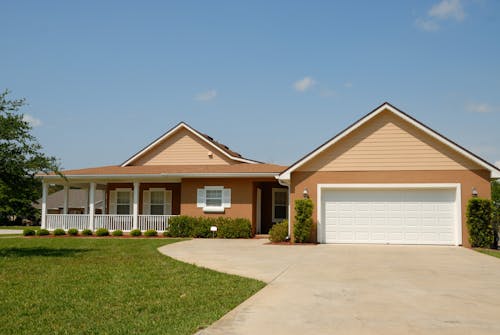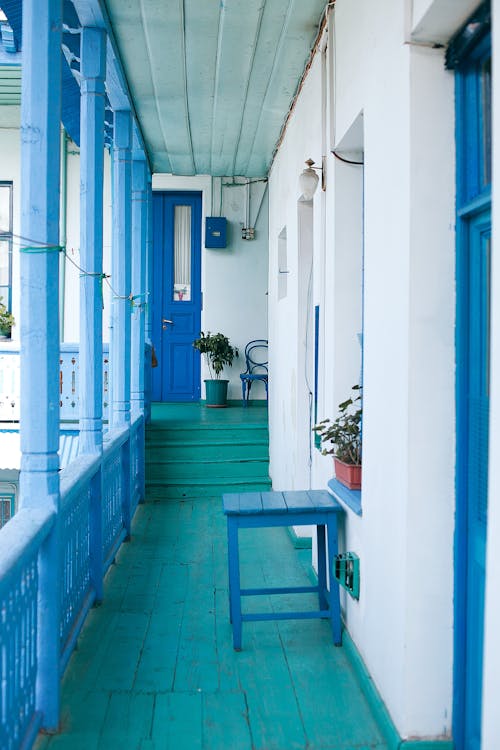 Your porch! That's what they're made for… at least in my house.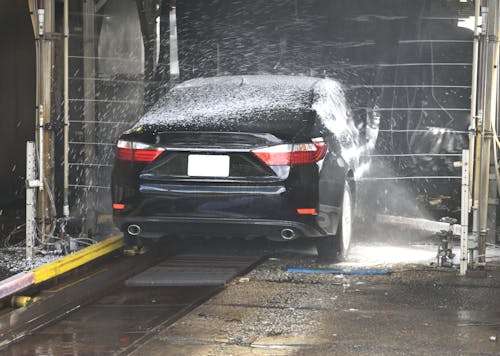 Ok for this one you're just going to have to trust me. Find a non-drive thru car wash. Take a book. Turn the radio down to 0. And listen. Just listen and read. You'll be the most relaxed you've felt in YEARS.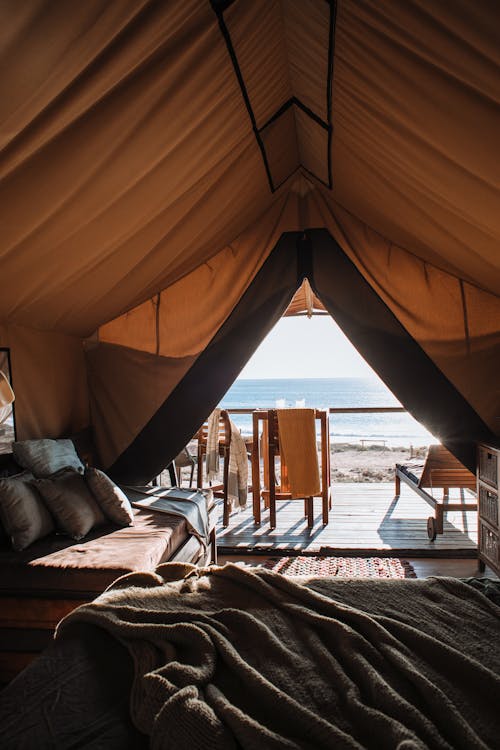 And that's it! There's a ton of things to do at home and honestly, we've made it through lockdown before and we'll make it through another one if needed. It'll just be a great time to get some reading done. And if you're an essential worker, my heart goes out to you as we continue to battle COVID and it's variants.