Hey Bookies! This is the Book Adaptation Tag! This was created by Mia @ M and Em Reads and Marifer @ Maf's Crazy Book Life.
What is the last book adaptation movie you saw?
The Darkest Minds I think.
What book movie are you most excited for?
Uglies but I'll be waiting awhile…
Which upcoming book movie will you definitely NOT see?
There's not a lot but #1 forever and always will always be 50 Shades
Which book movie would you NEVER watch again?
The Girl on the Train. Bad. Just bad.
Is there a movie you saw that made you want to read the book, if you hadn't yet?
I watched Wandavision and wanted to instantly read the comics
Conversely, is there a movie that made you never want to read the book?
City of Bones 😂. I promise I'll give it a try!
Name an adaptation that has almost nothing to do with the book it's supposedly based on.
Eragon… Just no.
Have you ever left the theater during a movie adaptation because it was so bad?
Not yet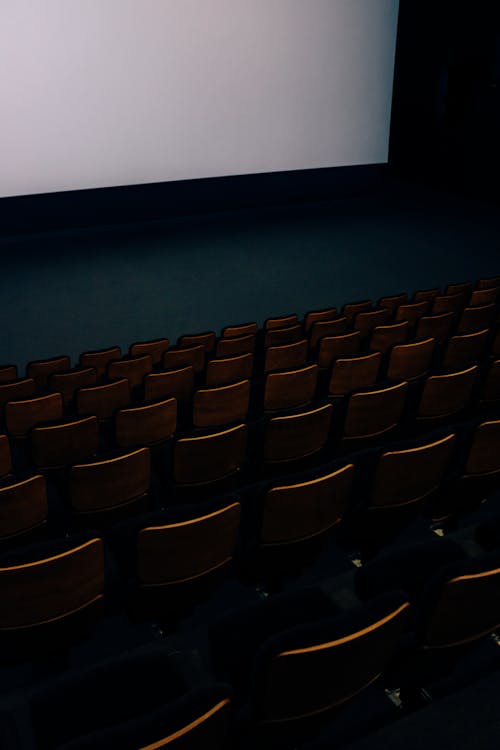 Do you prefer to watch the movie first or read the book first?
Read the book first but sometimes I can't.
How do you feel about movie adaptations that age characters up? (ex. characters that are in middle-school, but in the movies they're all 18)
It changes the story entirely. Take it for what it is or leave it.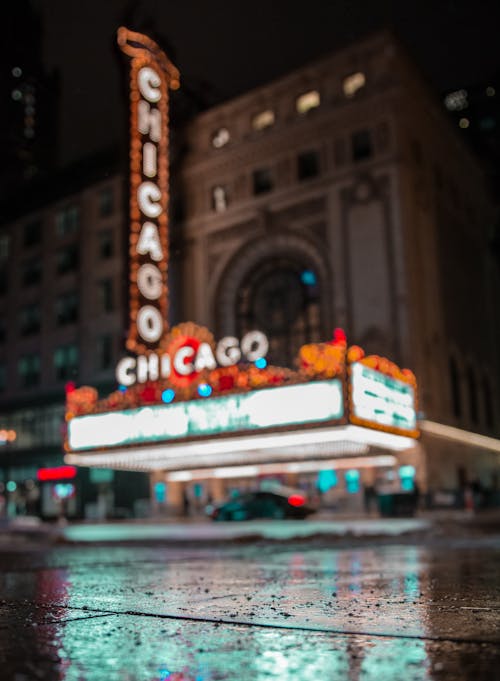 Do you get angry when the actors don't look like you thought the characters looked?
No not really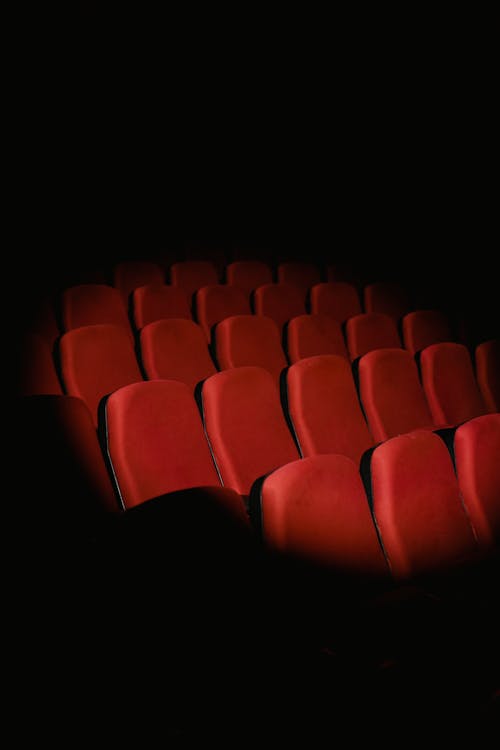 Is there a movie you liked better than its book?
Miss Peregrine's.
Name a book that you would love to see as a movie.
Uglies..please 🥺