Hey bookies! Here's the 20 Questions Book Tag. No clue who the original poster is, but booklovingnut found it on Paper Fury's blog post.
How many books are too many books?
I think that as long as you have dedicated readers, keep printing out those books. Personally though I might stop after 4 lol.
2) How do you feel about cliffhangers?
If done well, I love them.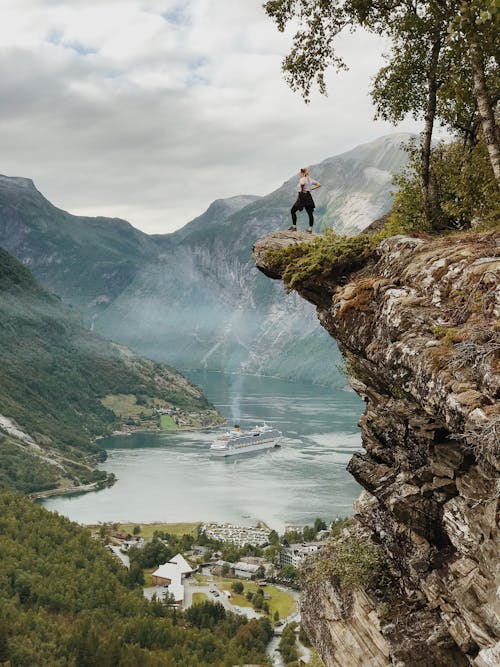 3. Hardback or paperback?
Either! I just love to read. I do like hardbacks better, but I'm just happy to have books.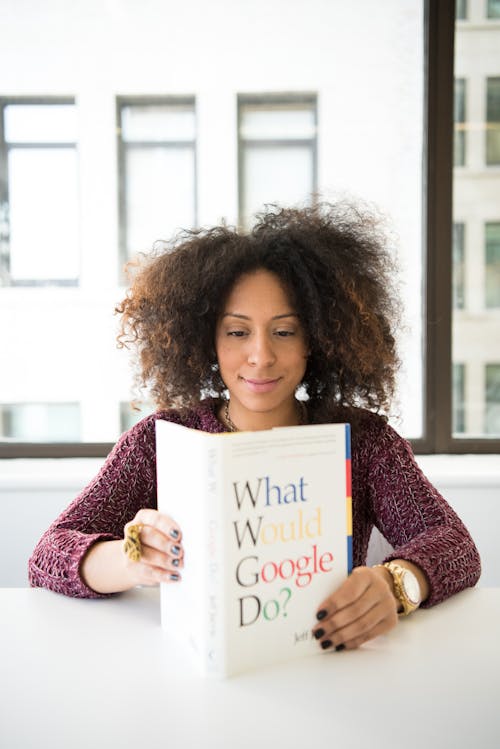 4. Favorite book?
The babysitter's coven
5. Least favorite book?
6. Love triangles, yes or no?
No. It's overdone and boring now. I consider it lazy writing now.
7. The most recent book you just couldn't finish?
A few indies, but I don't really discuss this because I don't like humiliating indie authors.
8. A book you're currently reading?
9. Last book you recommended to someone?
10. Oldest book you've read?
I don't even know lol. I stopped reading classics when I was young.
11. Newest book you've read?
12. Favorite Author?
13. Buying books or borrowing books?
Both! I don't borrow much from my library but I'm constantly trading books and buying more.
14. A book you dislike that everyone else seems to love?
15. Bookmarks or dog-ears?
Bookmarks. Dog-earring is demon shit.
16. A book you can always reread?
17. Can you read while listening to music?
I have to. My ADHD/anxiety won't allow it otherwise xD.
18. One POV or multiple POVs?
Either, just as long as it's well written.
19. Do you read a book in one sitting or over multiple days?
Depends on the time I have.
20. Who do you tag
Anyone!